Wasa Zero Emission Data Center (WSTAR) is an infrastructure enabling the research on future climate-neutral data centers. As a part of the Technobothnia research infrastructure in Vaasa, the energy capital in Finland, it provides direct and near contacts to the energy industry.
Globally, data centers today use around 1% of the electrical energy; this is predicted to rise to 8–21% by 2030! As almost all energy consumed is offloaded as unused waste heat, the carbon footprint of data centers is huge if renewable energy sources are not used.
WSTAR enables research on how to completely change the energy model of data centers, and tight integration with the local energy system allows them to act as efficient electrical grid balancers in combination with renewable energy sources.
Future mobile, local, and small-scale data centers, also enables effective edge-based installations, and provides research possibilities to fulfill EU guidelines of climate neutral data centers by 2030.
Project facts
Total budget: 1.9 MEUR.
Funded by the Academy of Finland.
Time schedule: 1.1.2023 – 31.12.2025.
Project partners: University of Vaasa, Åbo Akademi University, Novia University of Applied Sciences, VAMK University of Applied Sciences.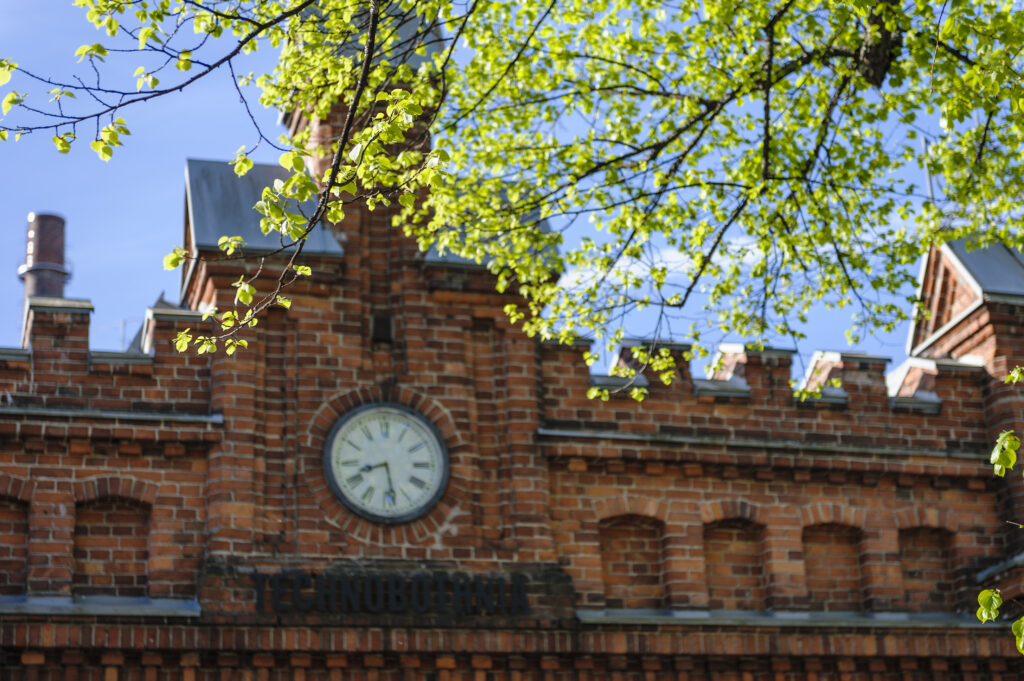 The data centre will be placed in Technobothnia, Vaasa.
This project has received funding from the European Union – NextGenerationEU instrument and is funded by the Academy of Finland under grant number No 353562 (353563, 353590, 353606).